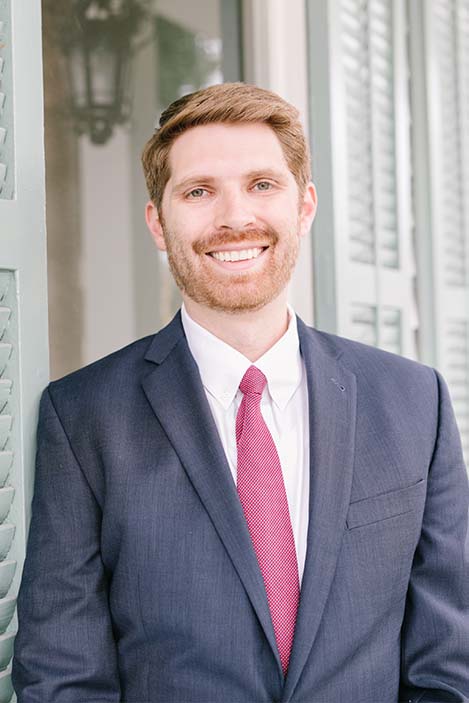 Stuart Pirri – Founder & CEO
A lifelong resident of New Orleans, Stuart is proud of his family's roots in the Nola real estate market, which stretch back over three decades.
Stuart attended Rice University in Houston and was a member of the men's varsity basketball team. After receiving his Bachelor's degree, Stuart attended Loyola University School of Law in New Orleans where he received his Juris Doctor degree. He now resides in Old Metairie with his wife, Madelon, and their newborn daughter, Addison.
What sets Oak Title apart is our customer-focused approach that puts the needs of our clients above all else. We work side by side with you to answer questions, address any complications, and provide an unmatched level of convenience not offered anywhere else.
Innovative Solutions
Our team will ensure that everything is taken care of using the latest technological advances.
Quality Work
We take pride in what we do, and it shows in the thoroughness of our work.
Experienced Staff
Every team member has years of experience in business.
Relationships
We believe it is important to establish long term relationships with our clients.
We Offer A Variety Of Services For Our
Clients
Regardless of the service, Oak Title provides our clients with expert advice and creative solutions to make certain your transaction is handled promptly, efficiently, and accurately.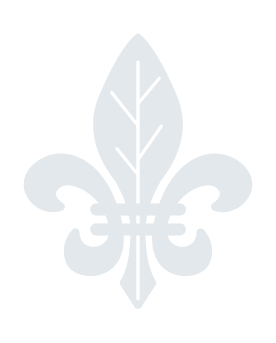 Great choice, professional, and easy to work with.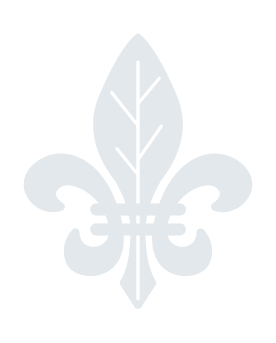 Had an amazing closing with oak title today. It was so professional and relaxing.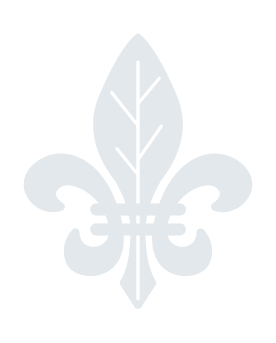 Oak Title is an incredible title company. I have had many clients close with Oak Title and they never disappoint. They offer top notch service. They will keep you updated throughout the entire closing process and make sure the closing goes well.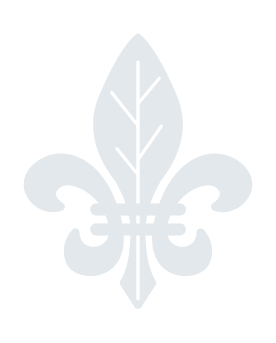 We had the BEST experience with Stuart. He walked us through the process step by step. He made sure we knew and understood exactly what we were doing at our closing. I could not recommend a more professional person. He is top notch!!!
Not only was Stuart and the Oak Title team professional and knowledgeable but they take care of you like family. They streamlined the whole closing process when I bought my house and answered any questions I had. Thorough, efficient and great to work with!
When you are ready to close on your home, contact us, and we will happy to help you with all of the details.